Tepbac discussion on implementation of Vietnam's commitments at Cop 26
---
Tepbac always strives to fulfill its responsibility to contribute to Vietnam to realize its commitment at COP 26!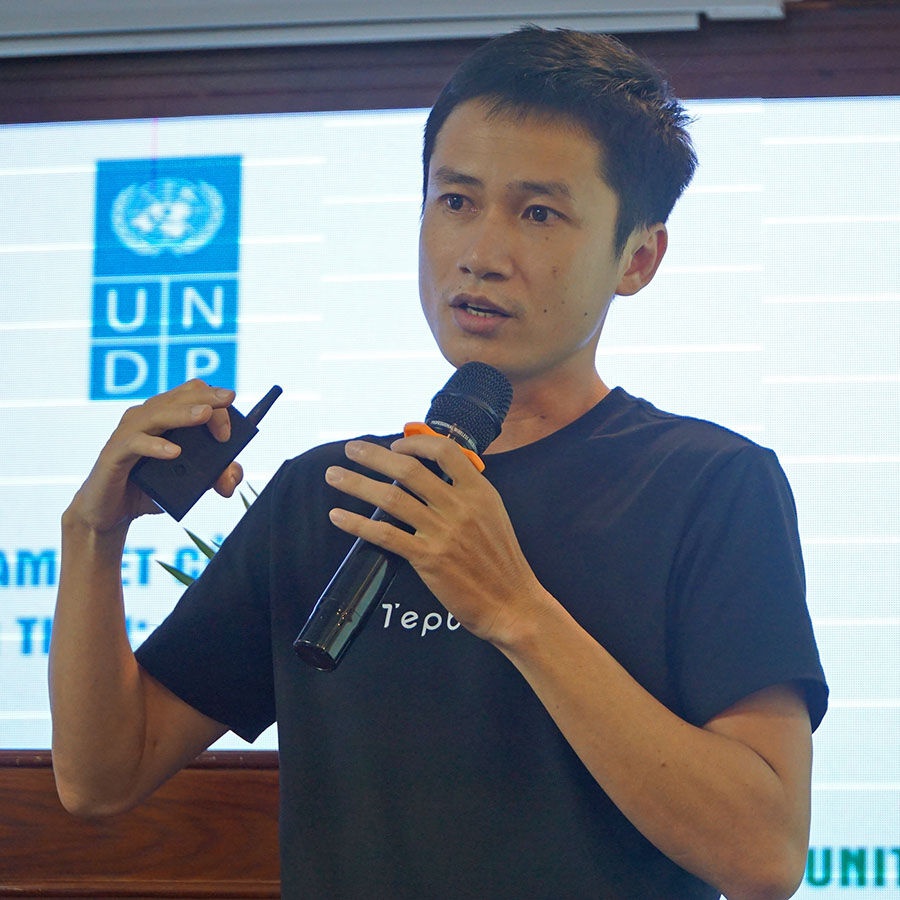 On September 22, 2022, Tepbac participated in the Workshop: "Private sector participation in implementing Vietnam's commitments at COP 26 in the field of agriculture and rural development: Challenges and opportunities association" organized by the Ministry of Agriculture and Rural Development in collaboration with UNDP.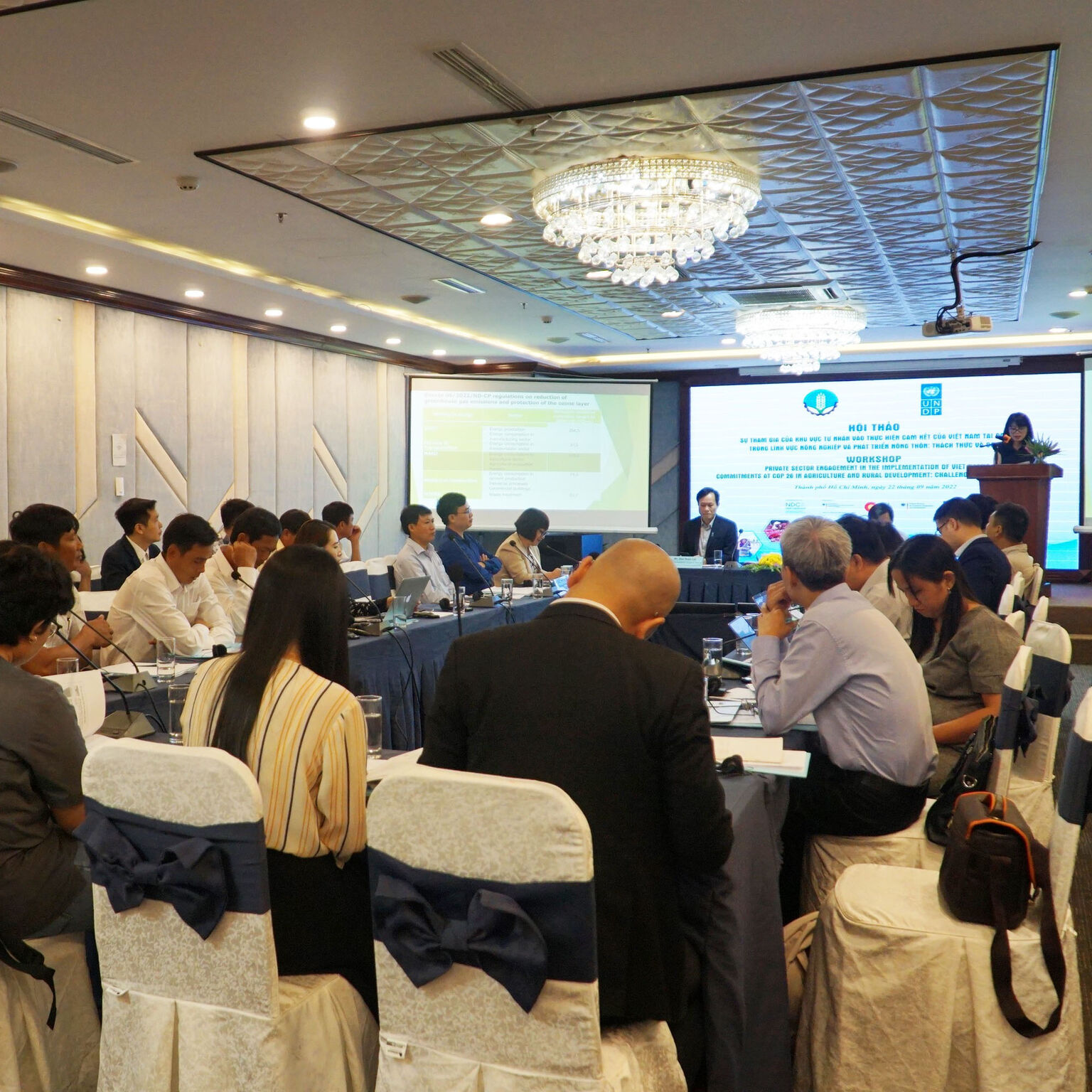 At the workshop, Tepbac CEO Mr. Phong Tran discussed the impact of digital technology on Sustainable Aquaculture. Accordingly, he elaborated on the positive impact on the economy, society, and the environment of applying new technologies.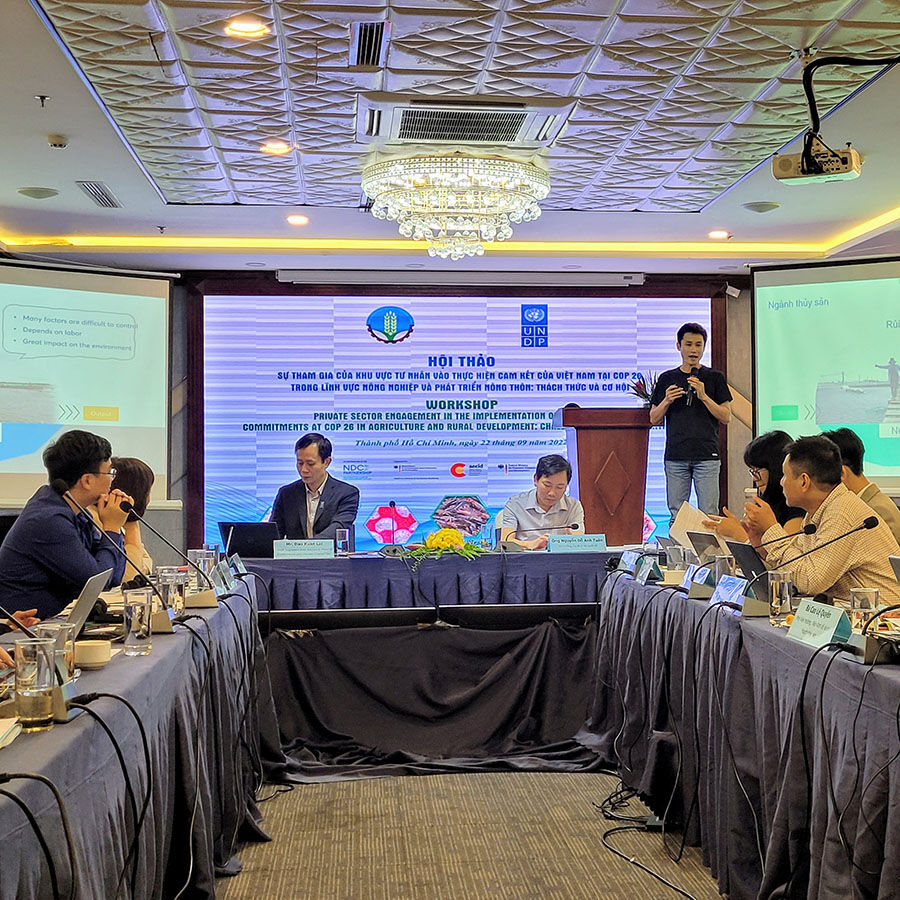 Ms. Le Hoang Anh (Climate Change Negotiation Working Group, Ministry of Agriculture and Rural Development) welcomed comments from Farmext. She shared: "At present, the targets for the fisheries sector have not been implemented, but they will certainly be in the future. The contribution of seafood businesses, especially new solutions like Farmext, will help us overcome challenges to implement the agreement at COP 26."