Management
Designed to manage remote farms to help farm owners catch production too easily. Farmext allows you to manage inventory, manage revenues and expenditures, decentralize management, manage work schedules, analyze production situation...
Pond diary
Pond managers use mobile applications to record very fast, very simple. No more struggling with time-consuming and complicated report books like before.
Farming techniques
Standard farming techniques and top experts support you throughout the crop, help farmers reduce technical risks and no longer have to worry about farming techniques.
---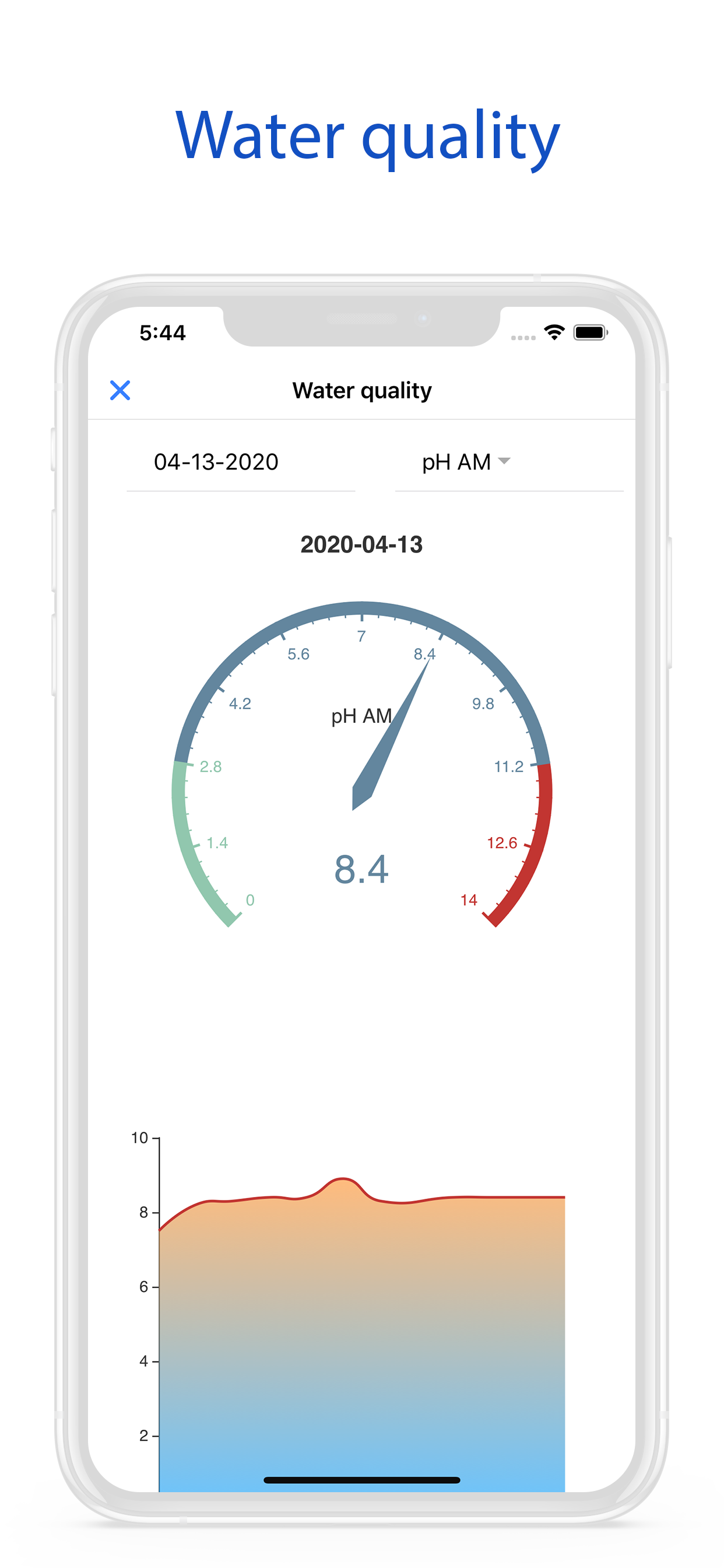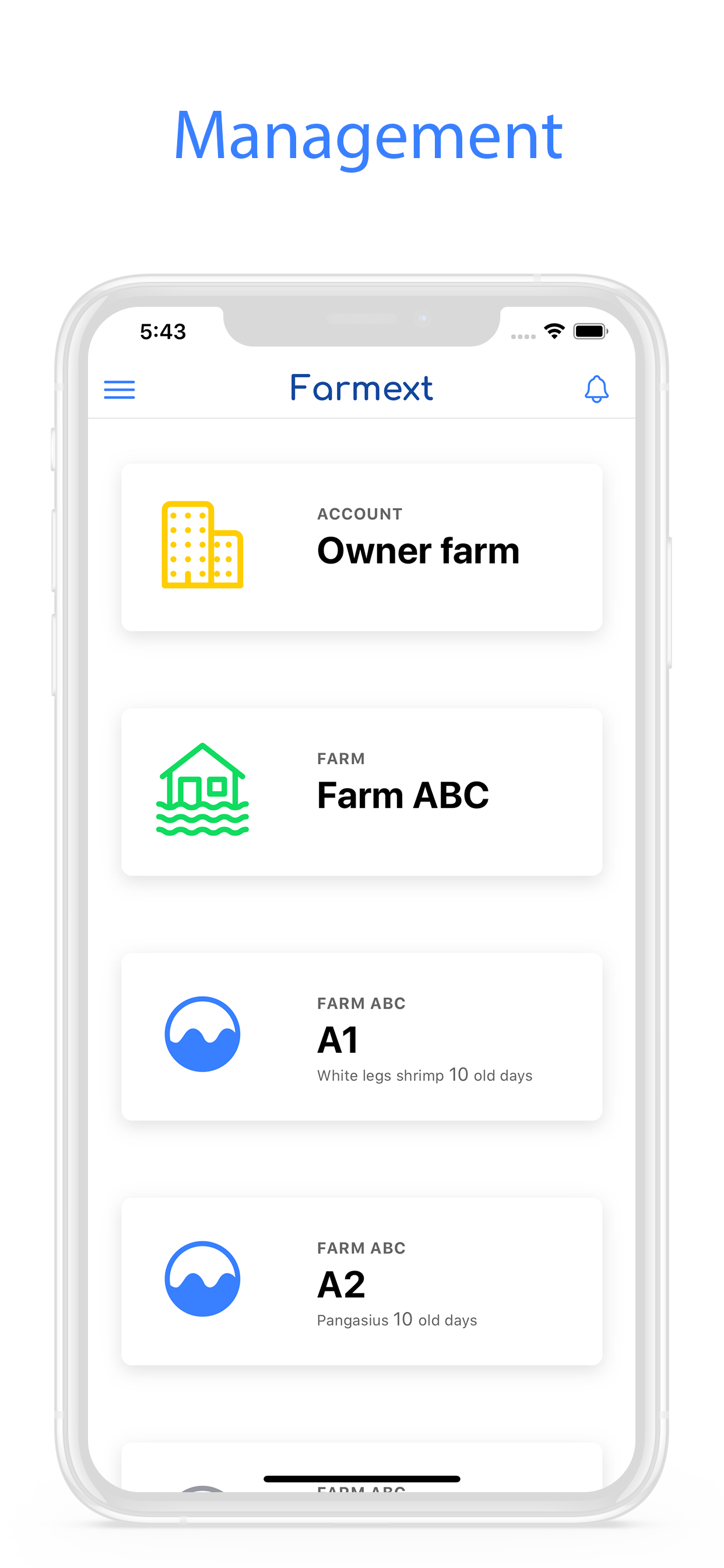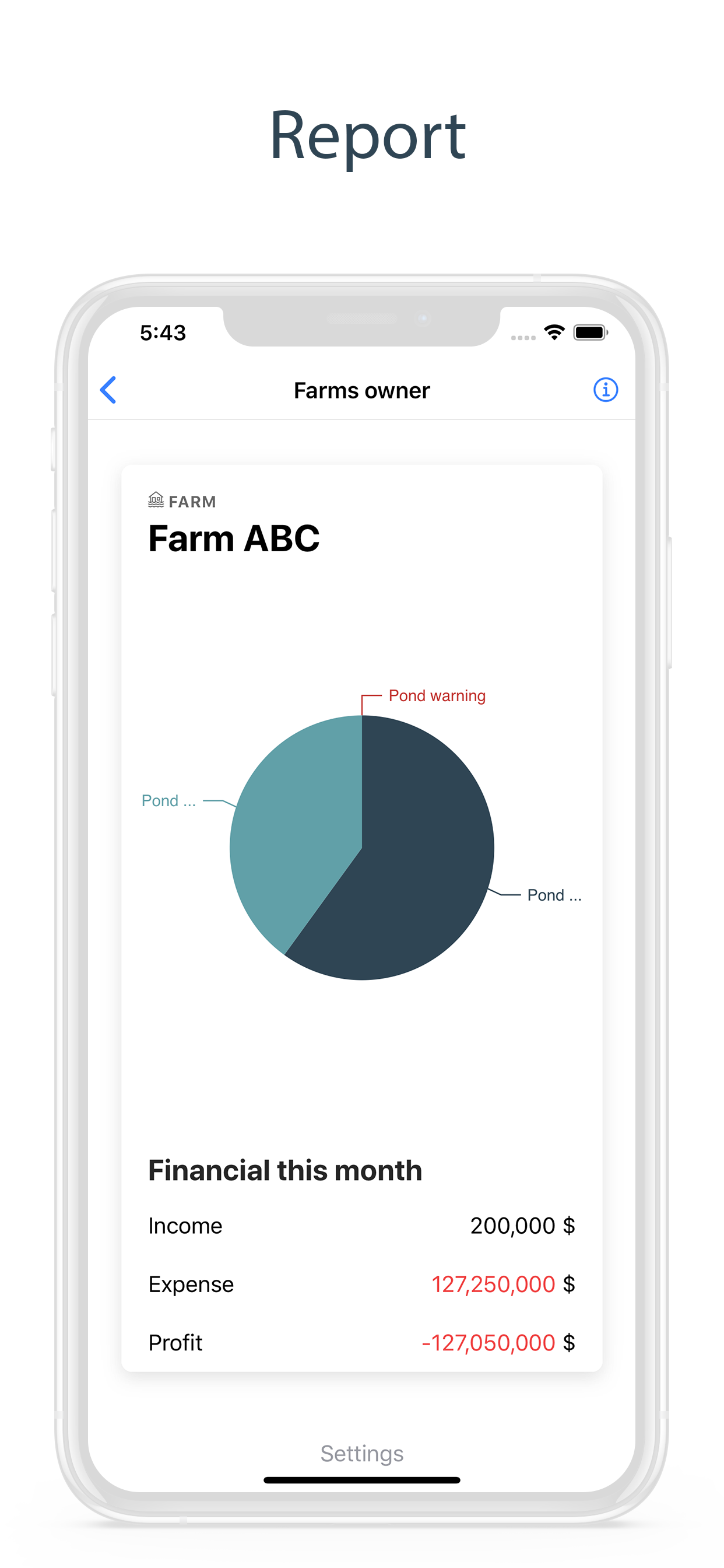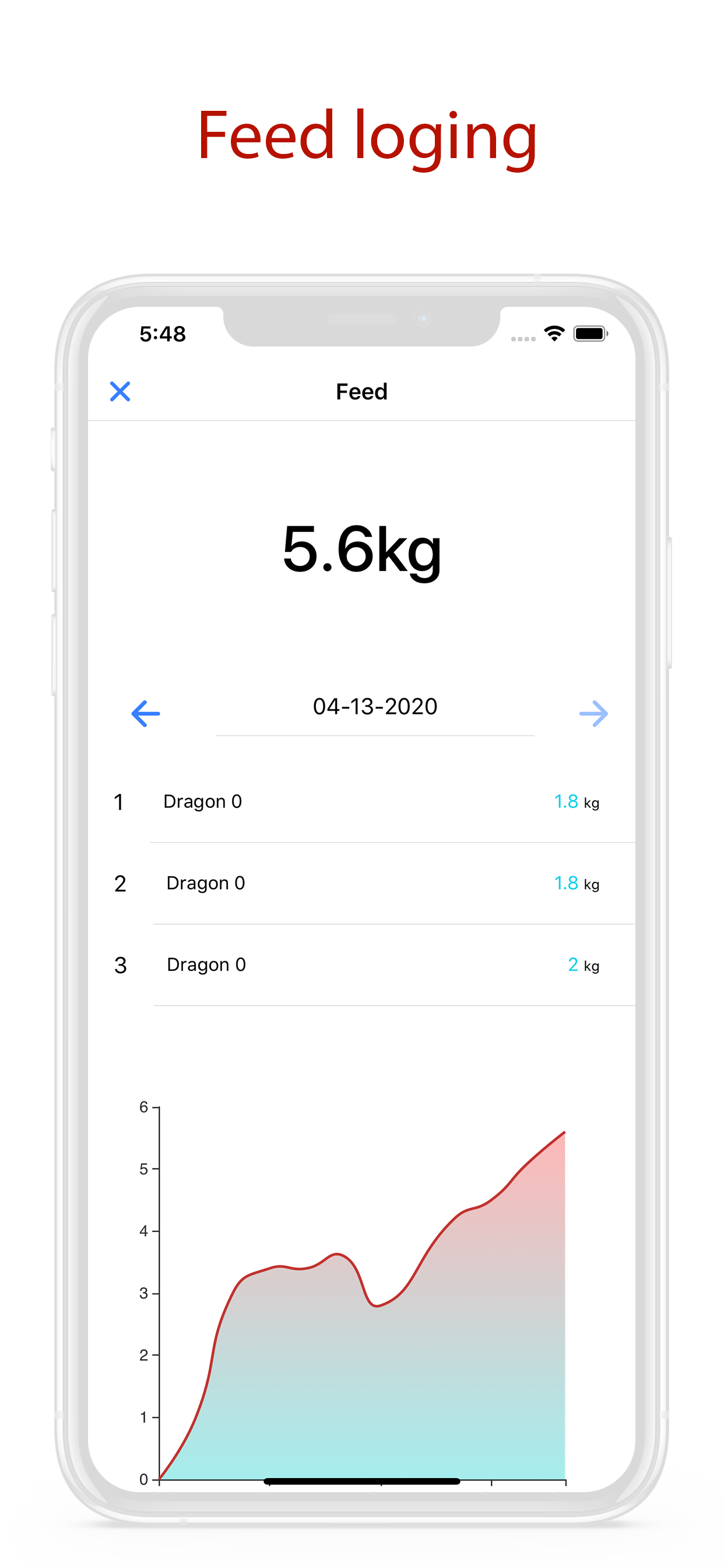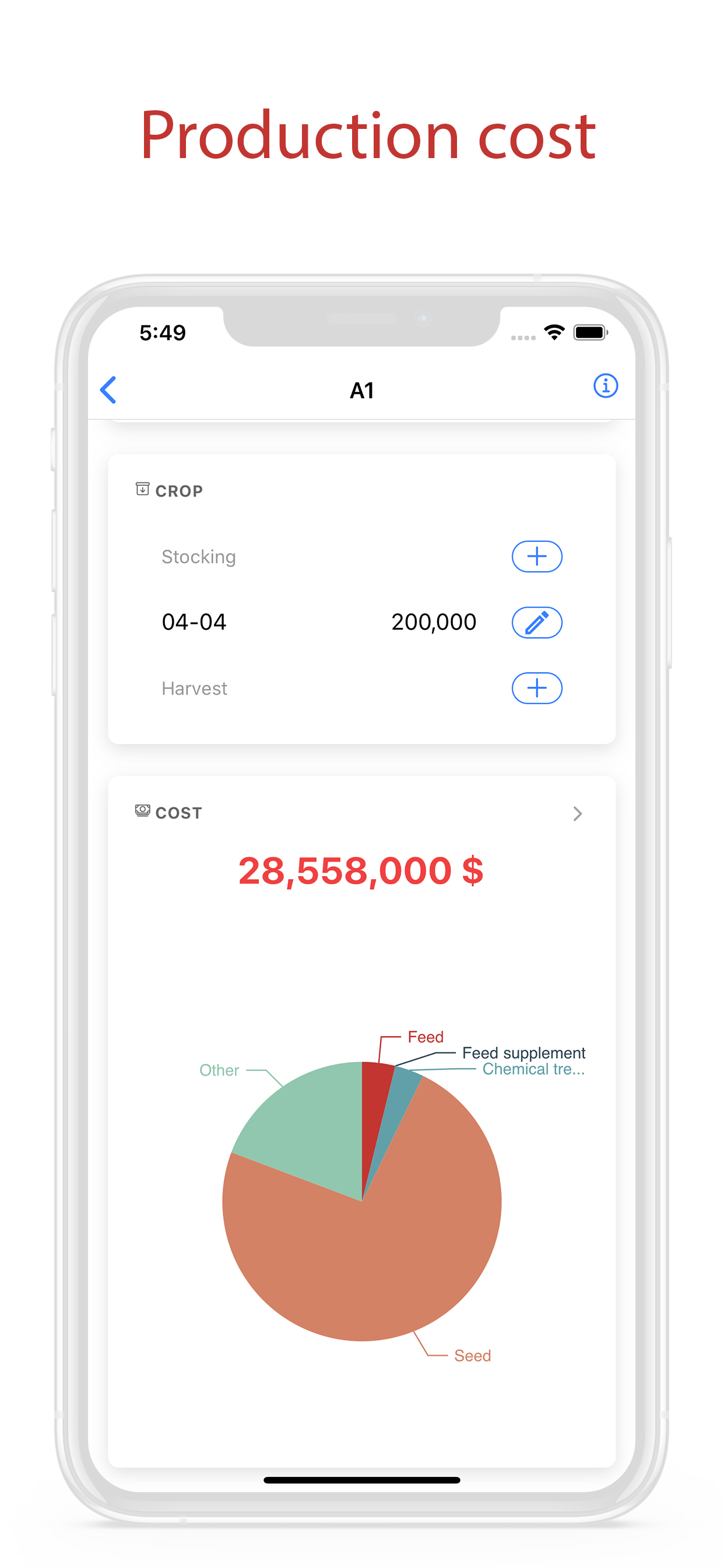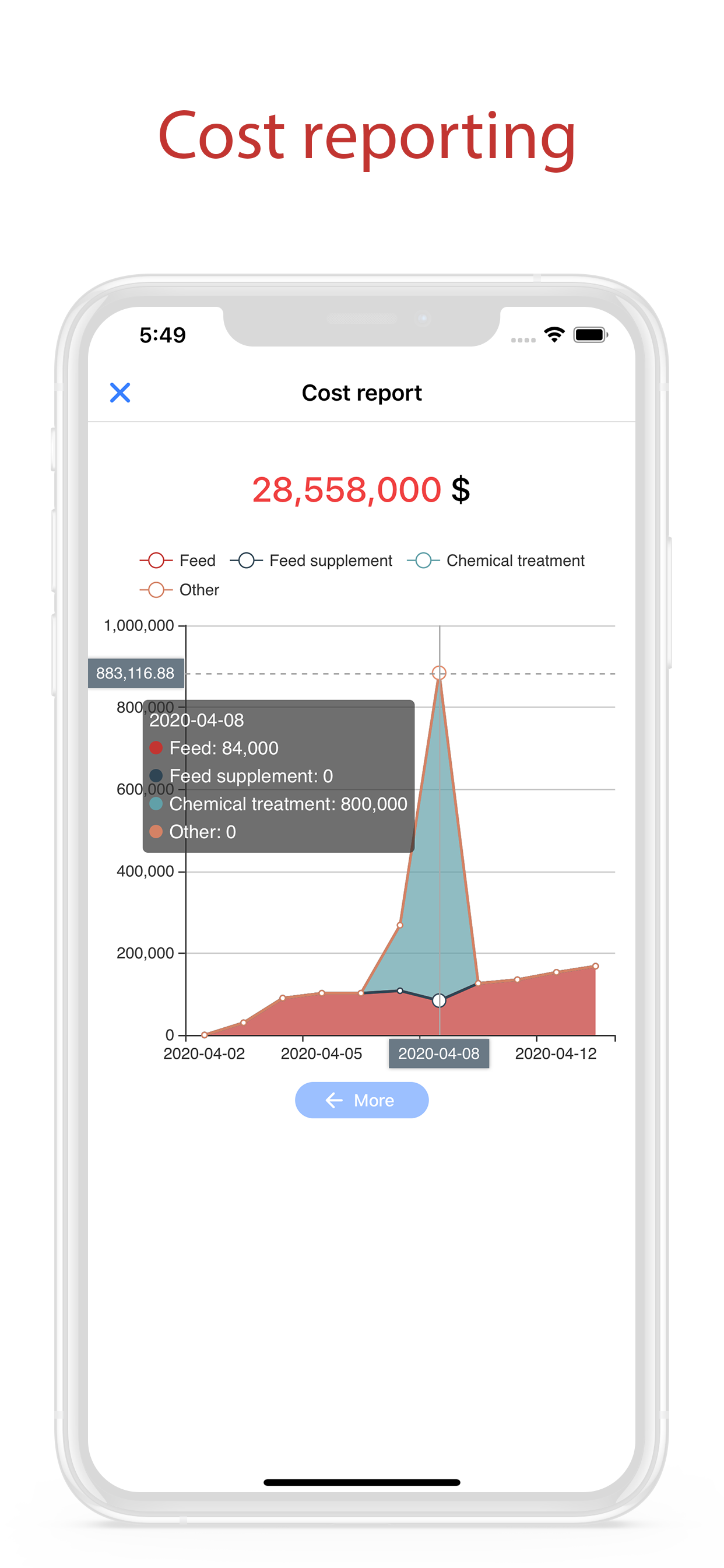 Multi-platform
Track and decentralize users with synchronized data on multiple platforms with great ease